Buntunub wrote:Well. First off, running to BSD land will not protect you from systemd.

It is coming to the BSD too fairly soon

. Take that to the bank.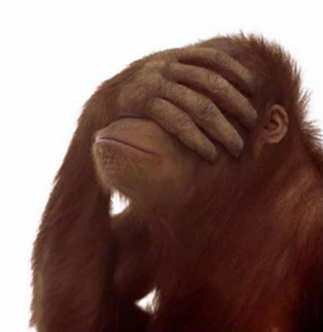 Buntunub wrote:There has already been discussion of it.

Try a Google for SystemBSD

http://www.reddit.com/r/linux/comments/ ... r_for_bsd/

. Your only way to escape systemd is in the operating system you create, and even then I think its just a matter of time until a systemd-like solution enters that.
Buntunub wrote:The ideas behind systemd are not bad ones.